Welcome
Welcome
Check out Dr. Stark's New Books!
The Fairy Godmother Babysits:
The magical story of a young girl living next door to a fairy godmother continues with the addition of the girl's little sister. The fairy godmother is invited to babysit the girls, setting up an evening of wonder along with the fairy godmother's two dogs. It is an enchanting story of caring for and about others.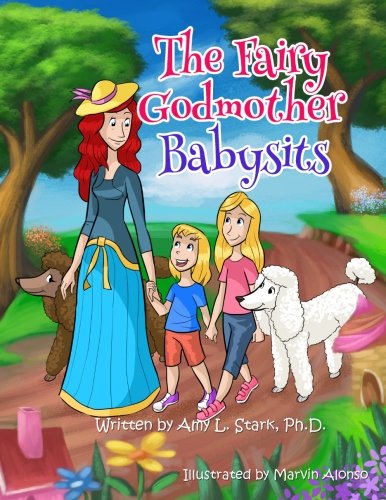 Buy on Amazon
 
The Fairy Godmother Next Door:
This enchanting story tells the tale of a little girl who lives next door to a woman she knows as her fairy godmother. There is a wondrous friendship between them and a heart-warming relationship with the fairy godmother's two dogs. The illustrations and story are a testament to wishing and believing.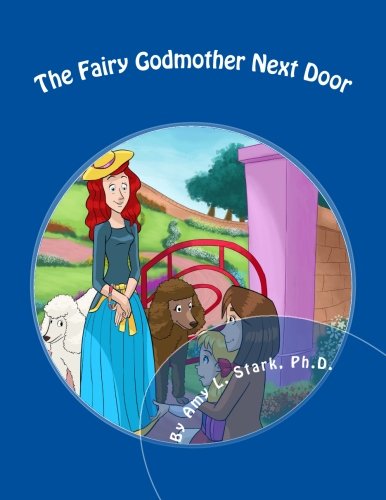 Buy on Amazon
"Good self-esteem is a struggle for many girls and young women whom I have known in my practice and in life. My new books Whole Heart for Girls and Whole Heart for Young Women are a poignant reminder of how we forget our value and how to find it again." - Dr. Amy L. Stark
Whole Heart for Girls: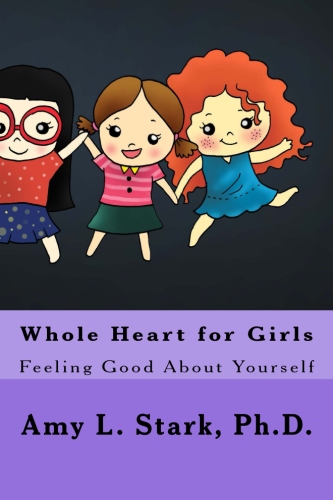 Buy on Amazon
Listen to podcast
Whole Heart for Young Women:
Experiencing the end-results of Divorce or Separation?
If you are experiencing the end-results of divorce or separation, then you have come to the right place. As you may have noticed, divorce puts an end to your marriage, but not to the underlying issues and conflicts between the two partners and their children. These are issues you will still have to face and solve if, ultimately, your goal is to move on. And when children are involved, problem-solving within a family gets that much more complicated.
Learn How To Live Divorced
Dr. Stark's goal is to enable both parents and children with the necessary solutions to some of the most commonly seen problems in divorce today.* With the proper tools, you and your children can transition better between homes and phases, and learn to live with each other--albeit separately.
Dr. Stark provides the following court-ordered services:
Child Custody Evaluations
Court-Ordered Reunification
Case Management
Court-Ordered Individual Therapy For Children
Co-Parenting Therapy
These services are provided by court-order only.
---
---
Dr. Stark is a guest on The Divorce View talk show
* Disclaimer:
Dr. Stark's Web site is not intended to take the place of a court-ordered advice or the advice of another professional. Although you may use the input found here to your best advantage, we recommend that you do so in conjunction with the work that you are doing with your individual therapist. Remember: this Web site is not therapy; it's knowledge and support.