About Dr. Stark
About Dr. Stark
About Dr. Stark
License # PSY7828
Dr. Amy L. Stark is a highly respected clinical psychologist based in California. She received her doctorate from the California School of Professional Psychology in San Diego. Her background in education is in child psychology. Dr. Stark is best known for her work with children in high-conflict divorce situations.
As an author, Dr. Stark appeared on The Oprah Winfrey Show to talk about the workplace and its resemblance to family dynamics, the subject of her first book Because I Said So.
In recent years, Dr. Stark published three books about self-esteem, Whole Heart for Girls, Whole Heart for Young Women, and Whole Heart for Boys to help children feel good about themselves. Dr. Stark is also the author of illustrated children's stories. The Fairy Godmother Next Door book series includes The Fairy Godmother Babysits and the newest book in the series The Fairy Godmother Helps the Monarchs.  All of Dr. Stark's books can be viewed and purchased here.
Listen to Dr. Stark on the Big Blend Radio podcast talking about her new Fairy Godmother book and how simple it is to enjoy and also help nature. 
Listen to podcast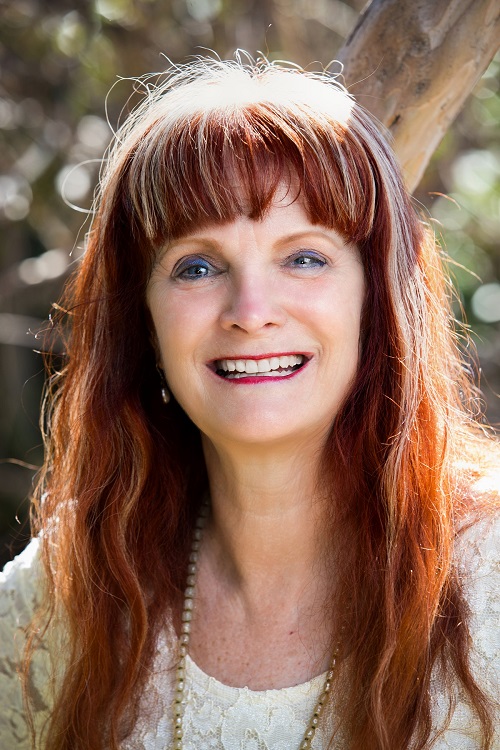 * Disclaimer:
Dr. Stark's Web site is not intended to take the place of a court-ordered advice or the advice of another professional. Although you may use the input found here to your best advantage, we recommend that you do so in conjunction with the work that you are doing with your individual therapist. Remember: this Web site is not therapy; it's knowledge and support.