Welcome
Welcome
Experiencing the end-results of Divorce or Separation?
If you are experiencing the end-results of divorce or separation, then you have come to the right place. As you may have noticed, divorce puts an end to your marriage, but not to the underlying issues and conflicts between the two partners and their children. These are issues you will still have to face and solve if, ultimately, your goal is to move on. And when children are involved, problem-solving within a family gets that much more complicated.
Learn How To Live Divorced
Dr. Stark's goal is to enable both parents and children with the necessary solutions to some of the most commonly seen problems in divorce today.* With the proper tools, you and your children can transition better between homes and phases, and learn to live with each other--albeit separately.
Dr. Stark provides the following court-ordered services:
Child Custody Evaluations
Court-Ordered Reunification
Case Management
Court-Ordered Individual Therapy For Children
Co-Parenting Therapy
These services are provided by court-order only.
About Dr. Stark
License # PSY7828
Dr. Amy L. Stark is a highly respected clinical psychologist based in California. She received her doctorate from the California School of Professional Psychology in San Diego. Her background in education is in child psychology. Dr. Stark is best known for her work with children in high-conflict divorce situations.
As an author, Dr. Stark appeared on The Oprah Winfrey Show to talk about the workplace and its resemblance to family dynamics, the subject of her first book Because I Said So.
In 2015, Dr. Stark published two books about self-esteem, Whole Heart for Girls and Whole Heart for Young Women, to help girls and young women feel good about themselves. Dr. Stark's first illustrated children's story The Fairy Godmother Next Door was also published in 2015 with a second book in the series The Fairy Godmother Babysits available in 2016.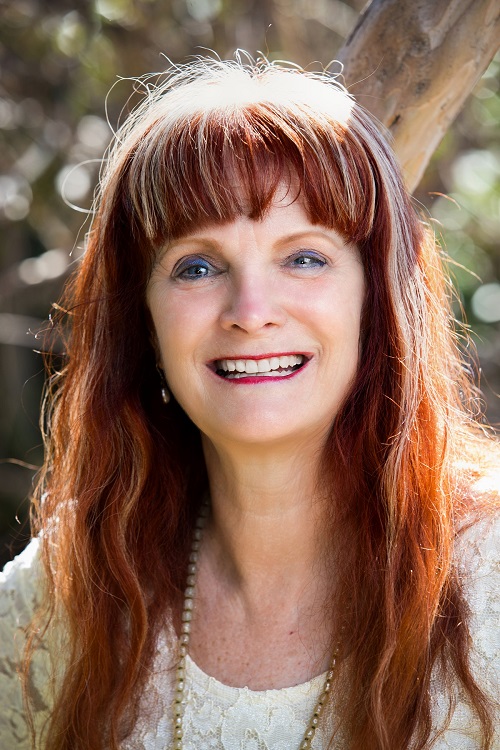 Dr. Stark's Videos, Books & Workshops
Self-esteem or lack of it begins early. Children get criticized and learn to be critical. They get teased and learn to feel victimized. They see parents who do not love themselves and believe they aren't lovable either.
When we can start at the very beginning, with an understanding of always being lovable, then we can make mistakes and it's ok. We can win or lose a game and it's ok. We are still lovable.
I wrote the book Whole Heart for Girls and Whole Heart for Boys to help parents begin to discuss self-esteem with their children at a younger age, by reading about it, discussing it and hopefully demonstrating it. It also teaches children that self-esteem does not come from being the best at anything or being perfect. Self-esteem is about knowing you are lovable. This gives children a chance to make mistakes, try something new and know they can cope with life's ups and downs, without falling apart or feeling like a failure, hence unlovable. In that way, they are free to try new things and know that no matter what the results, trying your best is important and win or lose you are always loved.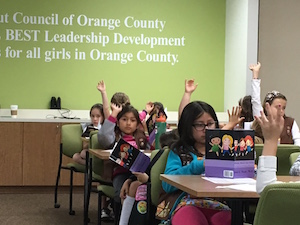 Workshops and speaking engagements:
Dr. Stark offers WHOLE HEART FOR GIRLS workshops and presentations for parents, teachers, and girls (ages 6-12) or young women (ages 13-21). Call to schedule (714) 547-1456
Books
visit Dr. Stark's Author page on Amazon
Check out Dr. Stark's Videos on Youtube
Meet Gregory
Who is Gregory? see the video!
Check out all our photos in the photo gallery!
* Disclaimer:
Dr. Stark's Web site is not intended to take the place of a court-ordered advice or the advice of another professional. Although you may use the input found here to your best advantage, we recommend that you do so in conjunction with the work that you are doing with your individual therapist. Remember: this Web site is not therapy; it's knowledge and support.