Dr. Stark's Whole Heart
Books, Workshops and Blogs
Dr. Stark's Whole Heart
Books, Workshops and Blogs
Self-esteem or lack of it begins early. Children get criticized and learn to be critical. They get teased and learn to feel victimized. They see parents who do not love themselves and believe they aren't lovable either. 
When we can start at the very beginning, with an understanding of always being lovable, then we can make mistakes and it's ok. We can win or lose a game and it's ok. We are still lovable. 
I wrote the book Whole Heart for Girls and Whole Heart for Boys to help parents begin to discuss self-esteem with their children at a younger age, by reading about it, discussing it and hopefully demonstrating it. It also teaches children that self-esteem does not come from being the best at anything or being perfect. Self-esteem is about knowing you are lovable. This gives children a chance to make mistakes, try something new and know they can cope with life's ups and downs, without falling apart or feeling like a failure, hence unlovable. In that way, they are free to try new things and know that no matter what the results, trying your best is important and win or lose you are always loved.
My new book You are More Than : A Primer for Finding Light in Your Heart explains with clear examples "who you are is more than what you see on the outside." The book gives children and teens an opportunity to explore how they are part of the world around them. It helps them find the connection by breathing, and connecting with the energy of the planet, and learning that when they do this they will feel attached to everything around them. You are More Than explores the idea that this life-affirming connection gives a person purpose and a chance to be of service.
Workshops and speaking engagements:
Dr. Stark offers WHOLE HEART FOR GIRLS workshops and presentations for parents, teachers, and girls (ages 6-12) or young women (ages 13-21). Call to schedule (714) 547-1456
Whole Heart for Girls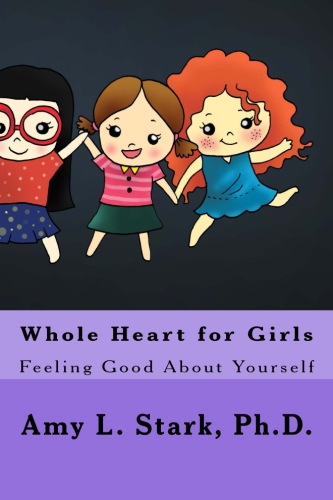 Buy on Amazon
Listen to podcast
Whole Heart for Boys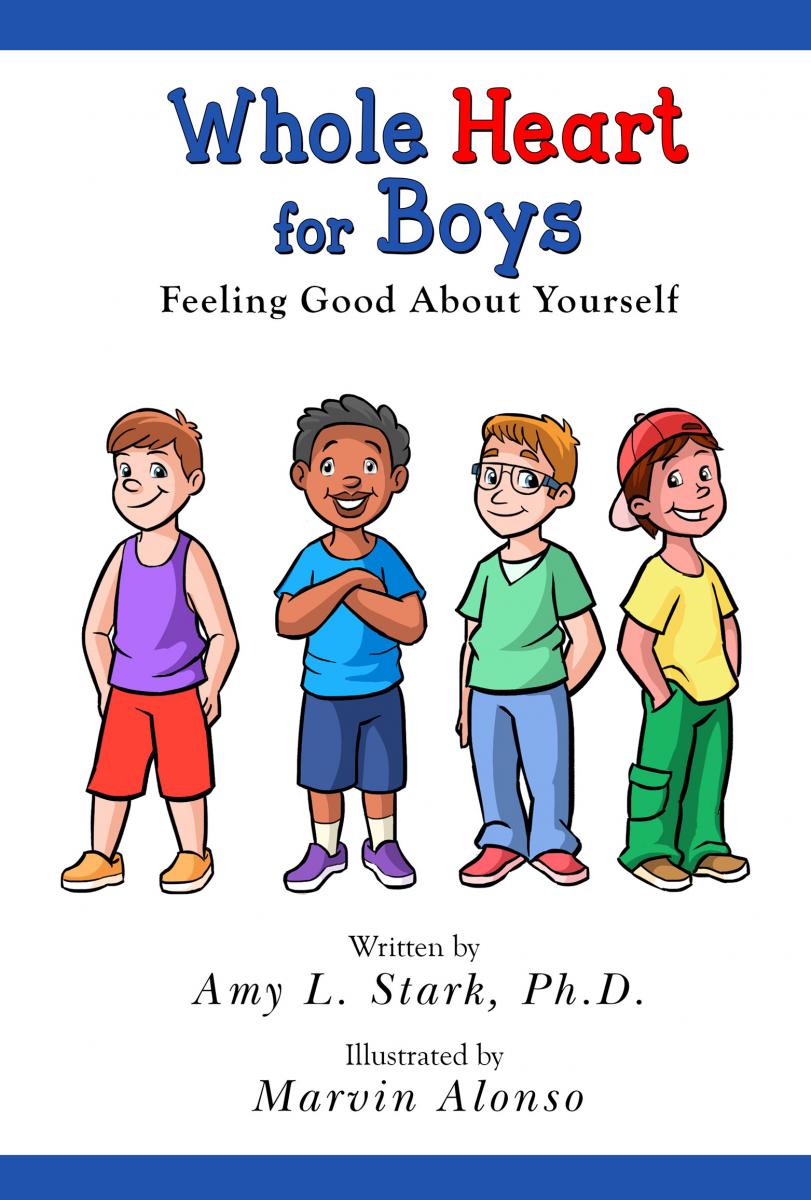 Buy on Amazon
Listen to podcast
Whole Heart for Young Women: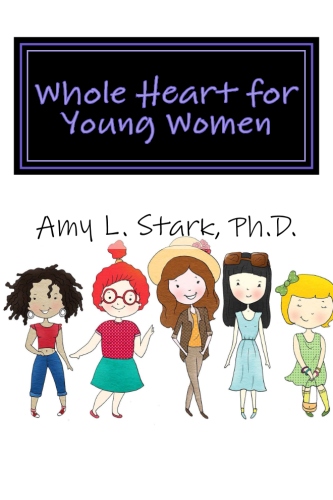 Buy on Amazon
Listen to podcast
You are More More Than - NEW!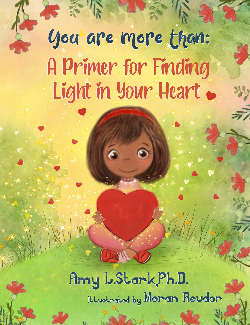 Buy on Amazon
Listen to podcast
Dr. Stark's Whole Heart blog posts
* Disclaimer:
Dr. Stark's Web site is not intended to take the place of a court-ordered advice or the advice of another professional. Although you may use the input found here to your best advantage, we recommend that you do so in conjunction with the work that you are doing with your individual therapist. Remember: this Web site is not therapy; it's knowledge and support.
Dr. Amy Stark, Ph.D.
Psychologist License PSY7828, California213 E City Place Drive
Santa Ana, CA 92705